write to us or find us on our social media
Ocean Wild is a Family run business.
Ocean Wild is a family run business, started by three siblings Charlene, Cindy and Brian. Our team of experienced designers and photographers is here to transform your vision into creative results.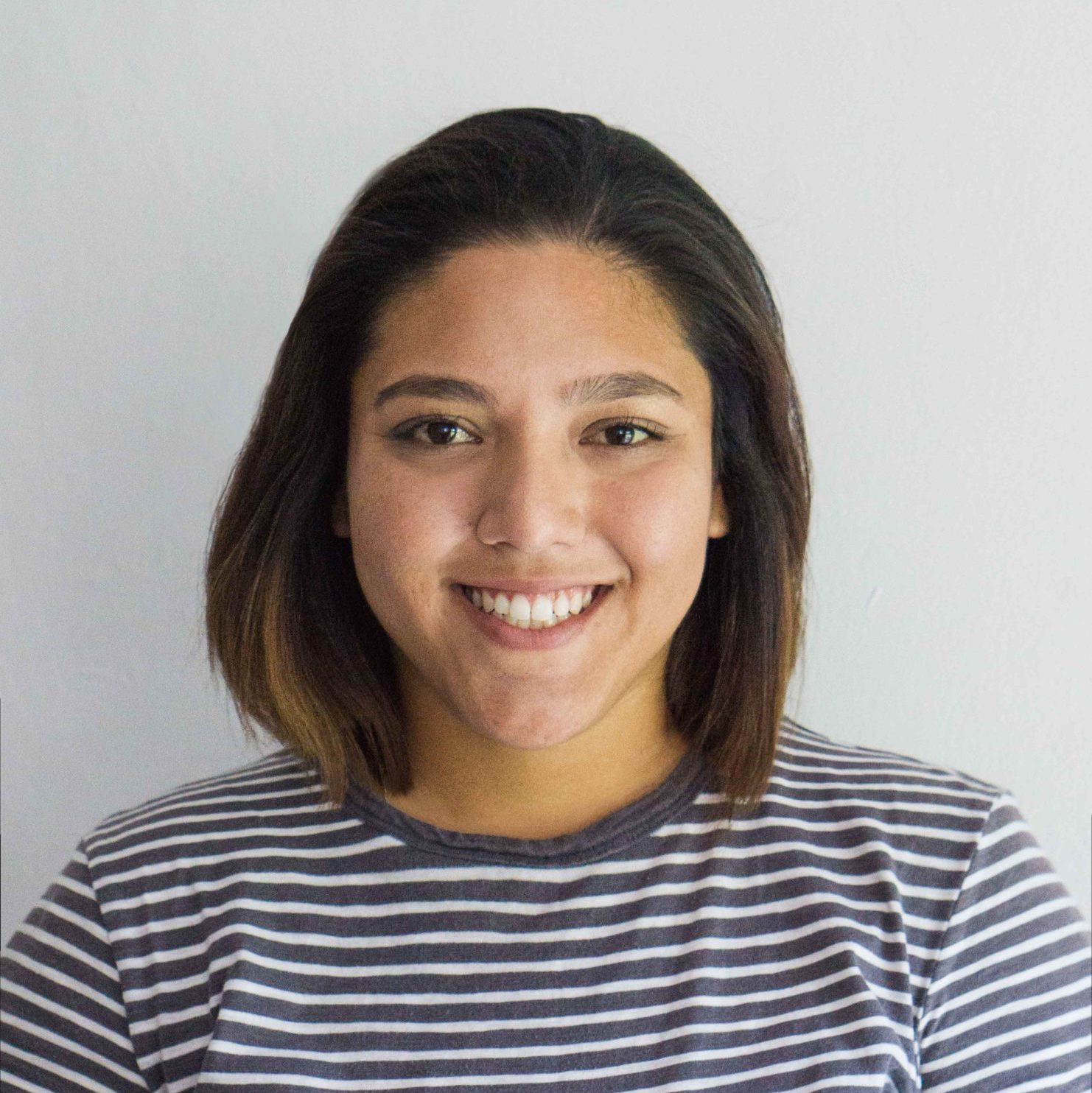 I am a seasoned graphic designer with over 8 years of experience working in the design & marketing industry. My work focuses on Website design, creating Newsletters, Social media and Print design.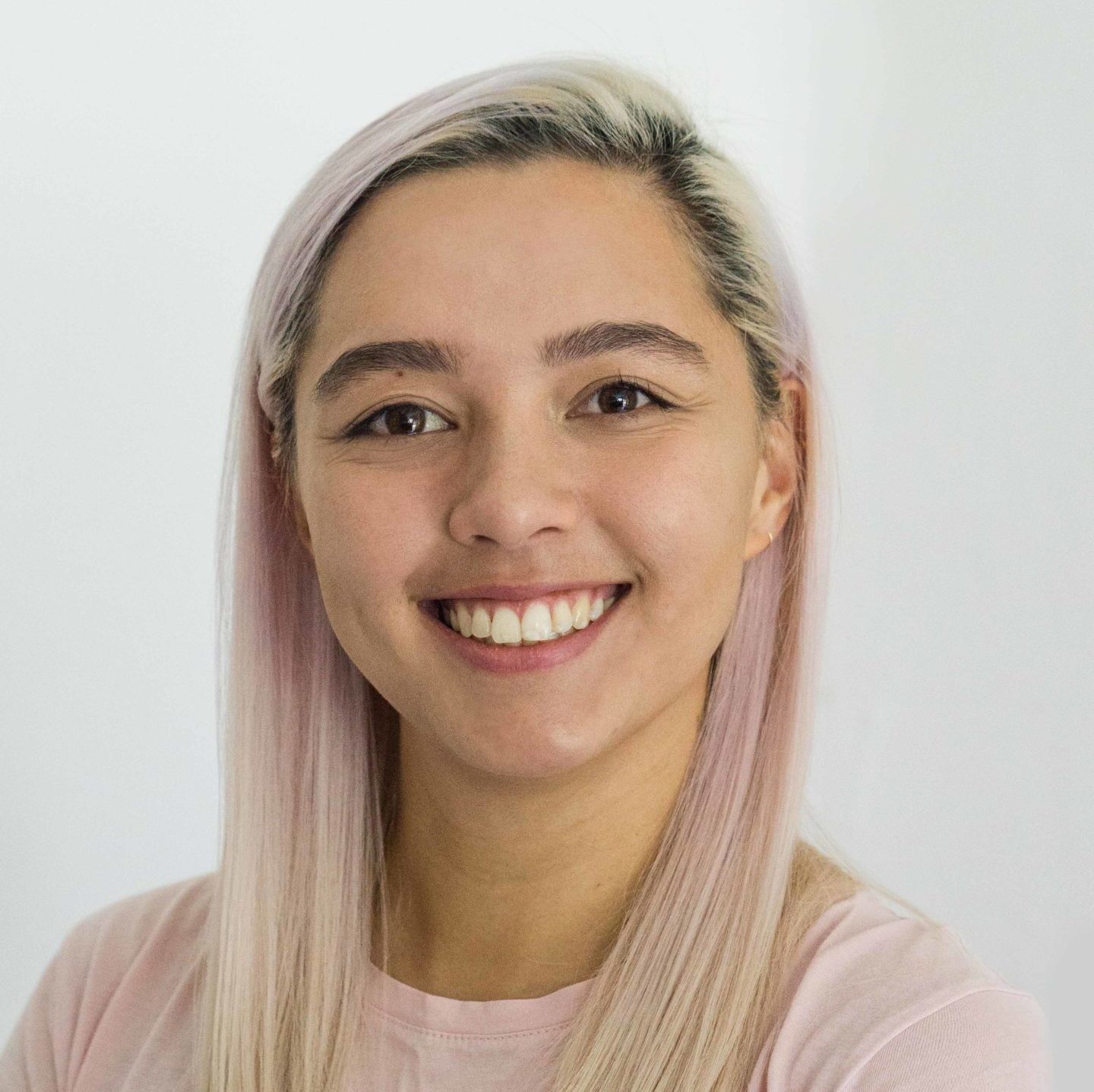 I am passionate about design and products that connect and empower the community. I specialise in Logos & Brand development, Packaging & Print design and Online Platform Visual design.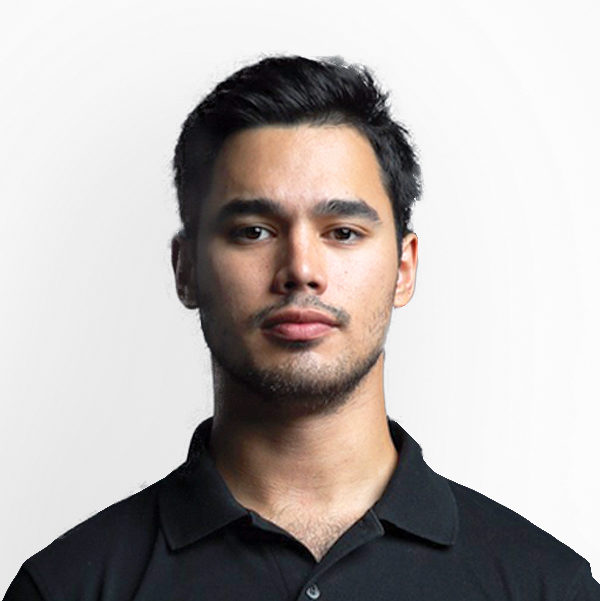 Capturing and creating the vision that speaks louder than words. Photography and videography describes moments in time, entertain us and help us remember the important memories.