A few things we're great at
We are passionate about building strong brands, innovative design, creative content, and integrated strategies.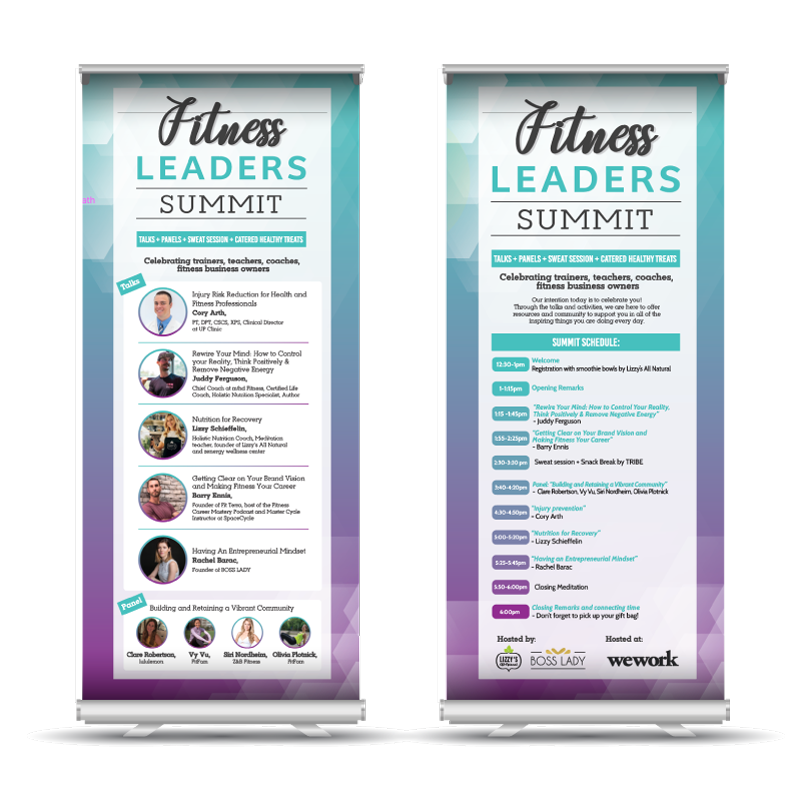 Whether you need a brand new logo for your company, or simply a flyer to catch your potential customer's eye, we do it all!
– Logo design & Brand identity
– Flyers & Posters
– Business card & Letterhead
– Brochures & Booklets
– Menu design
– Invitation & Card design
– Product labels & Packaging
– Roll-up Banners
– Outdoor advertising boards & signs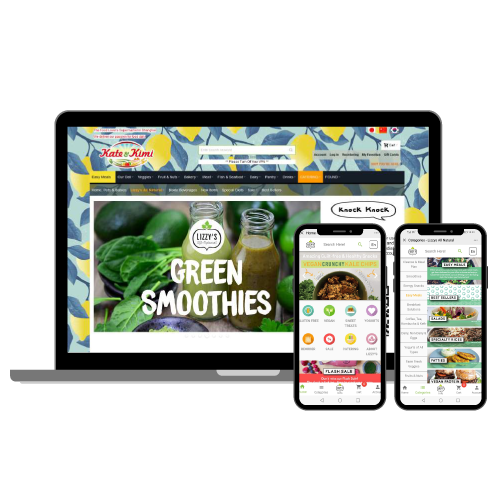 Almost anything can be found online without ever leaving the house, and that makes the competition tougher than ever before. You have to catch the consumers eye and the only way to do that is with a good online presence. In the end, it all comes down to a good website or app design – it can either make or break a company. Lucky for you, we can help you make it.
– Website design
– Mobile application design
– Social media banners & Adverts
– Email Newsletters
– Blog post layouts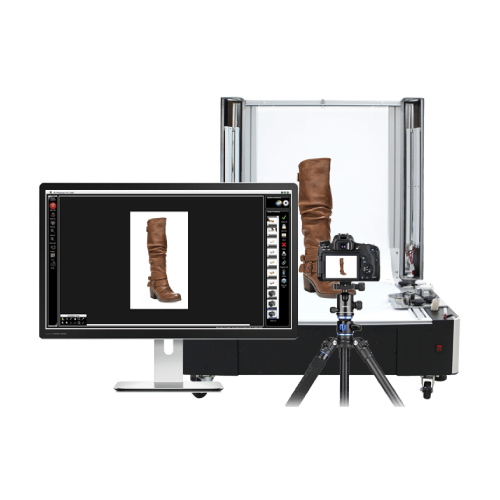 High-quality photos or videos are critical in capturing and engaging the attention of your audience. Whether you need a new library of photos of your business location, products, team headshots, happy customers, or you have an important event that you want to document and share, our in-house professional photography team can capture the important moments and details for you.
– Product Photos & Videos
– Location And Architectural
– Team Member Headshots
– Events & Functions
– Social Media & Lifestyle Photography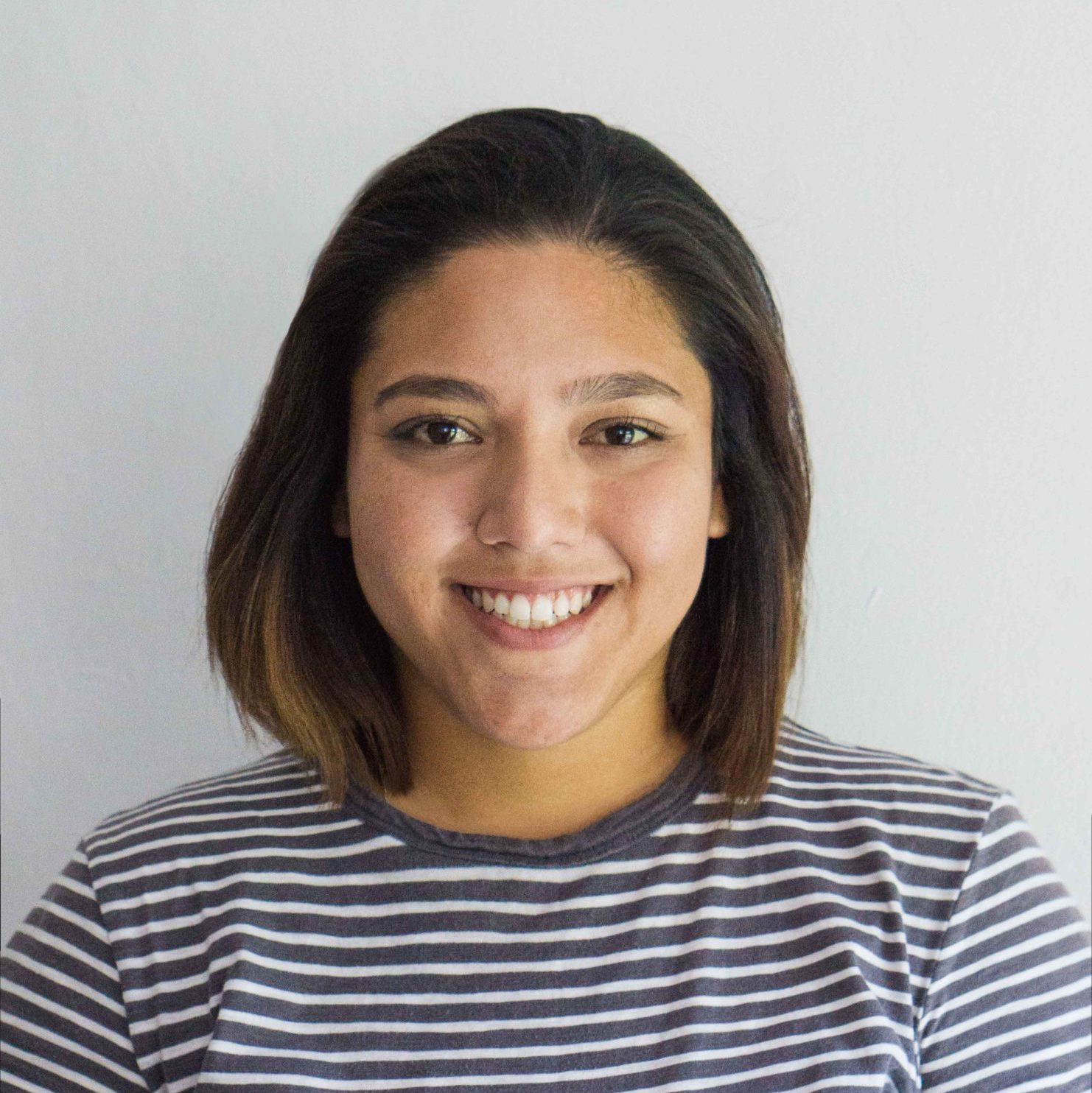 I am a seasoned graphic designer with over 8 years of experience working in the design & marketing industry. My work focuses on Website design, creating Newsletters, Social media and Print design.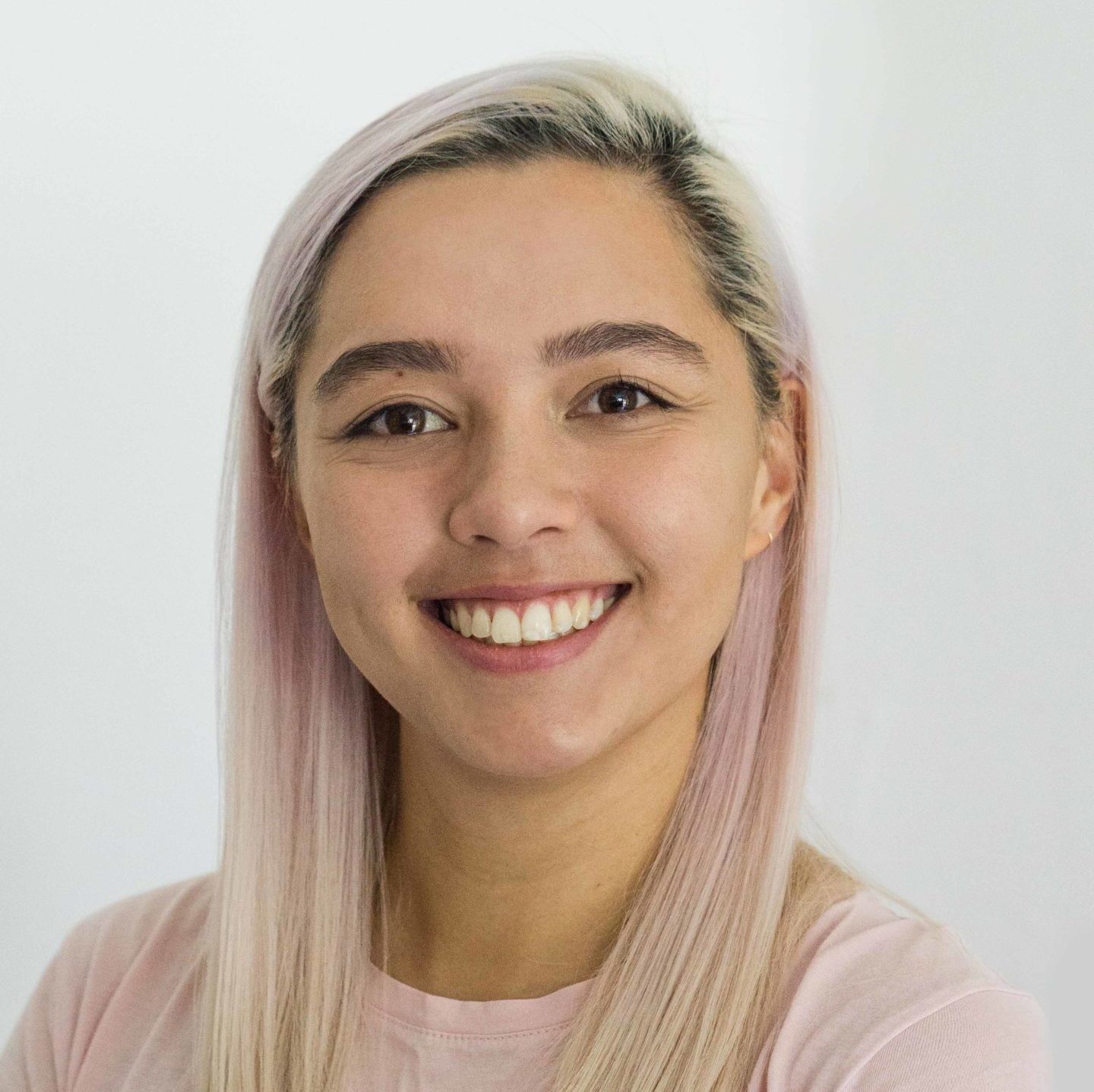 I am passionate about design and products that connect and empower the community. I specialize in Logos & Brand development, Packaging & Print design and Online Platform Visual design.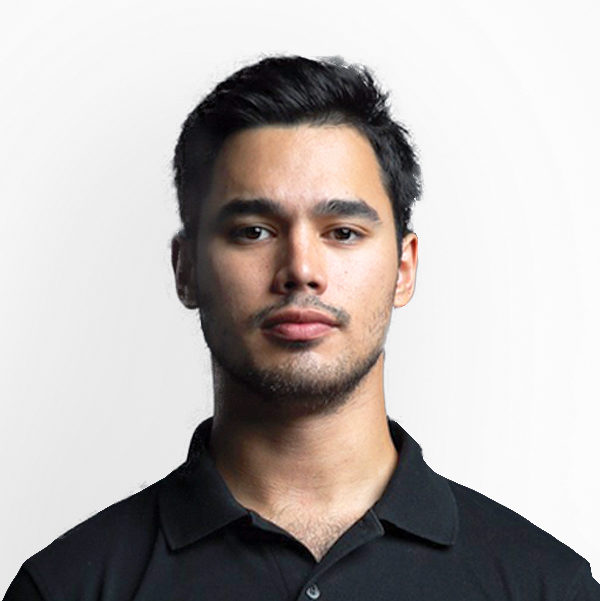 Capturing and creating the vision that speaks louder than words. Photography and videography describes moments in time, entertain us and help us remember the important memories.
write to us or find us on our social media